Your dream job starts with a CV that stands out
Impress recruiters and land your next job interview with a beautiful, professional and easy to read CV. Create a job winning CV online in minutes.
What you see is what you get. No surprises. No hidden costs.
Login for free and start filling your CV. No strings attached. If you like the final result, you only pay once to access at anytime, forever. No automatic renewals.
Unlimited access for only 9.9€. No hidden costs.
Lifetime license, without subscriptions or recurring payments.
Save money with the cheaper online CV builder.
Multiple Color Versions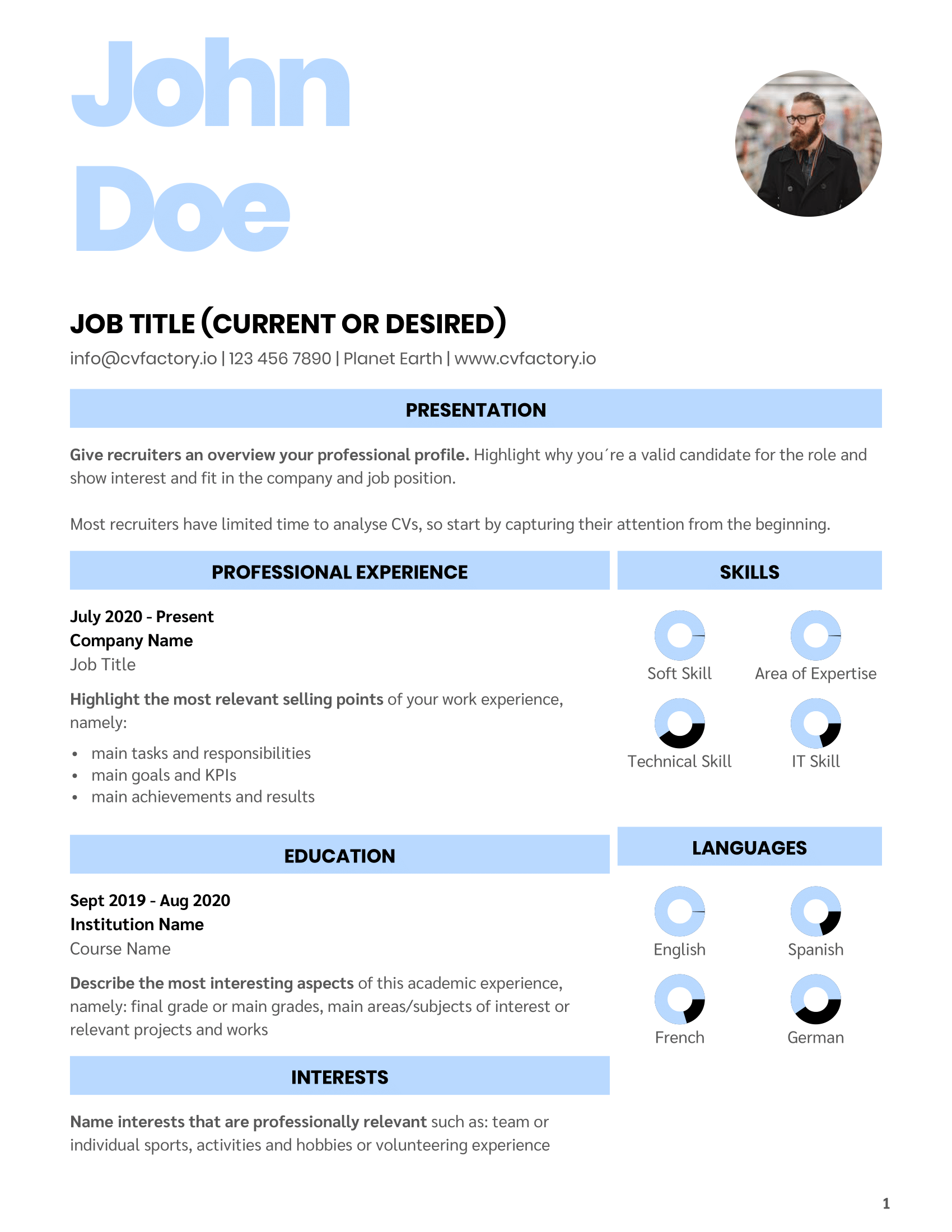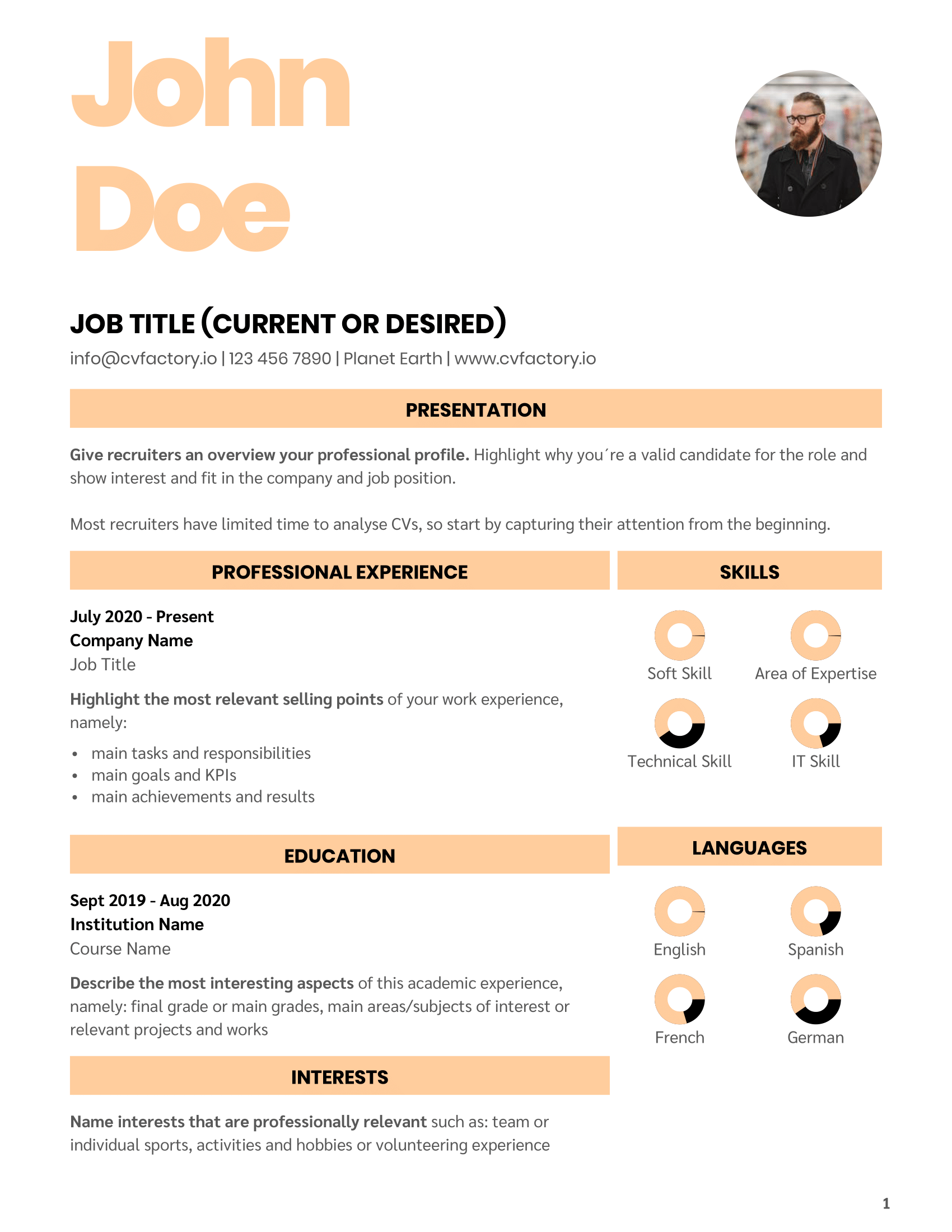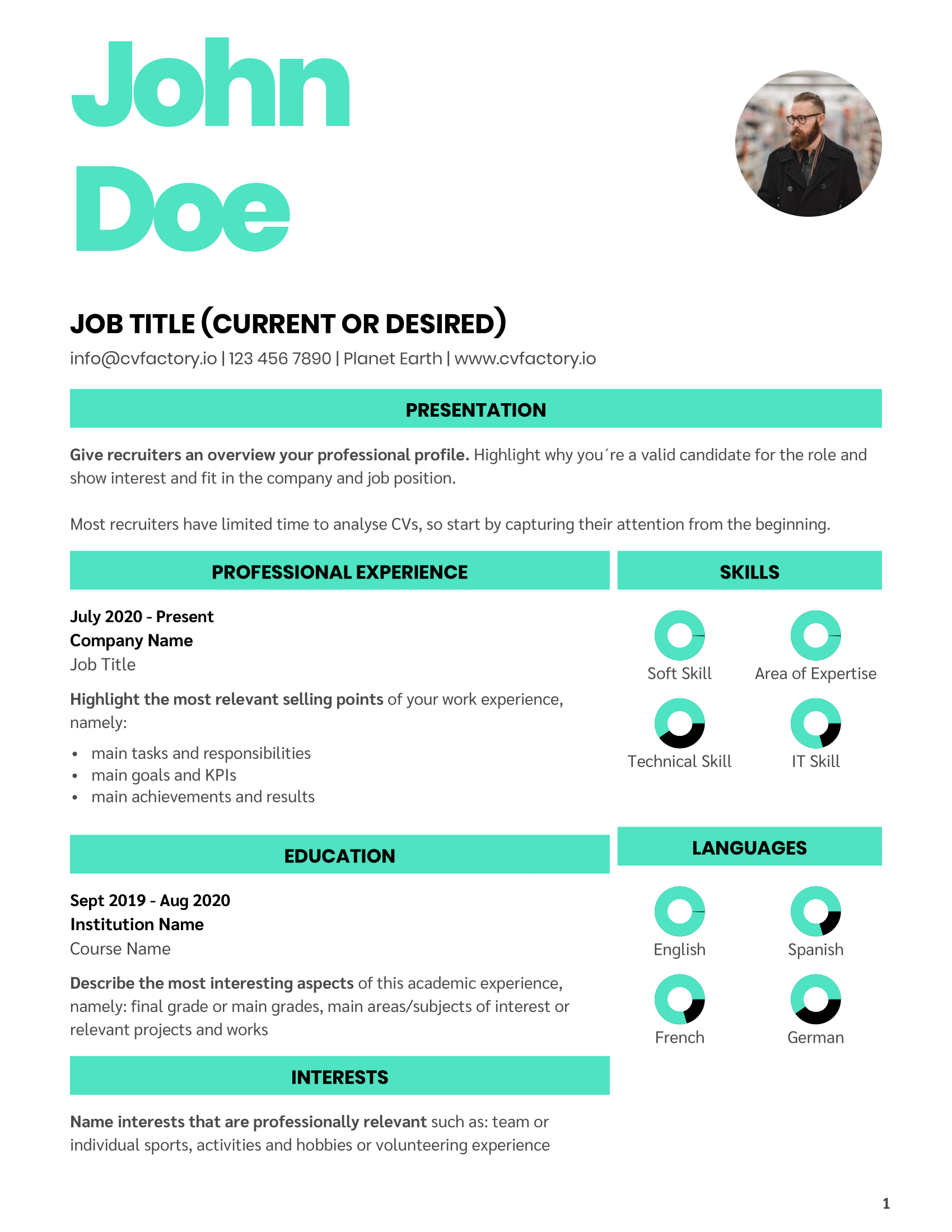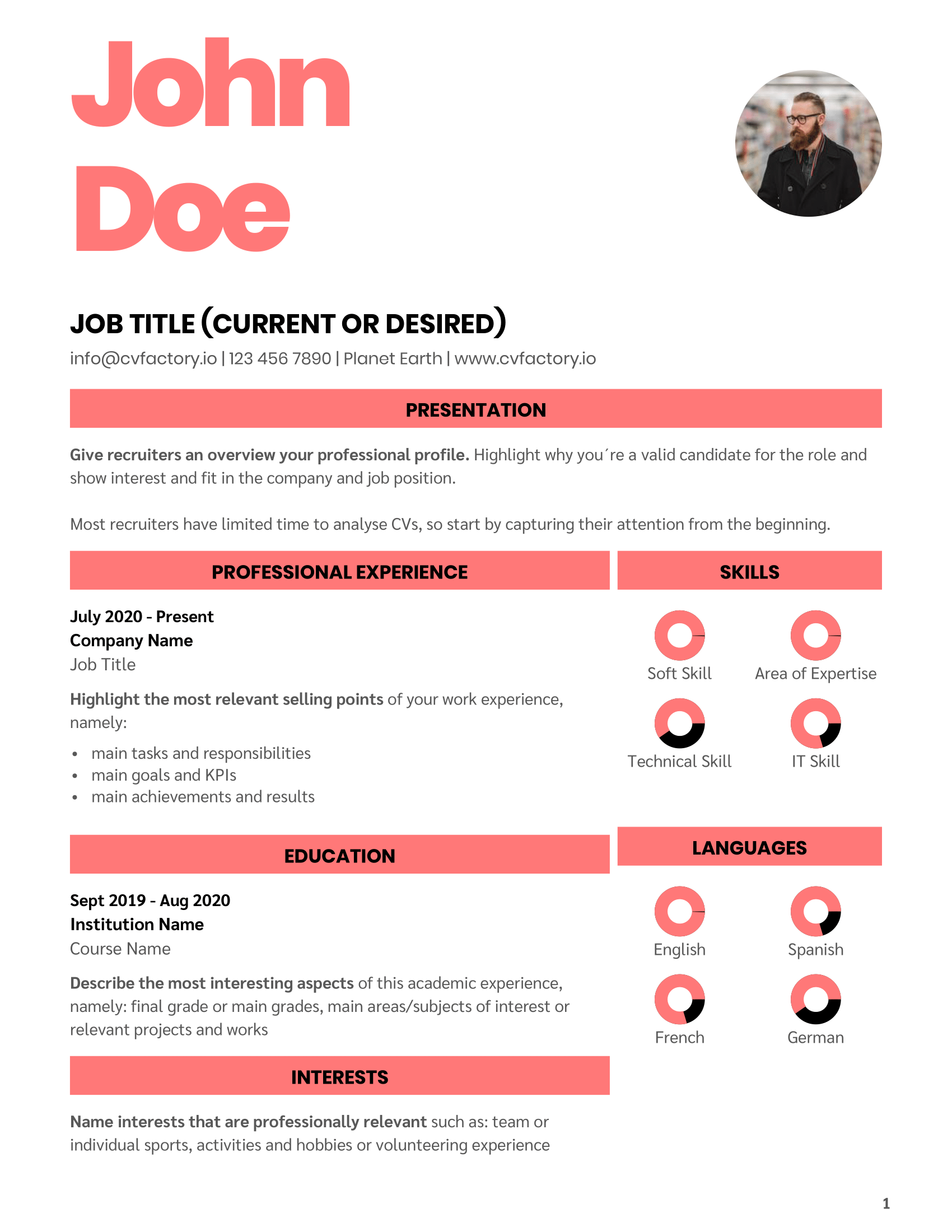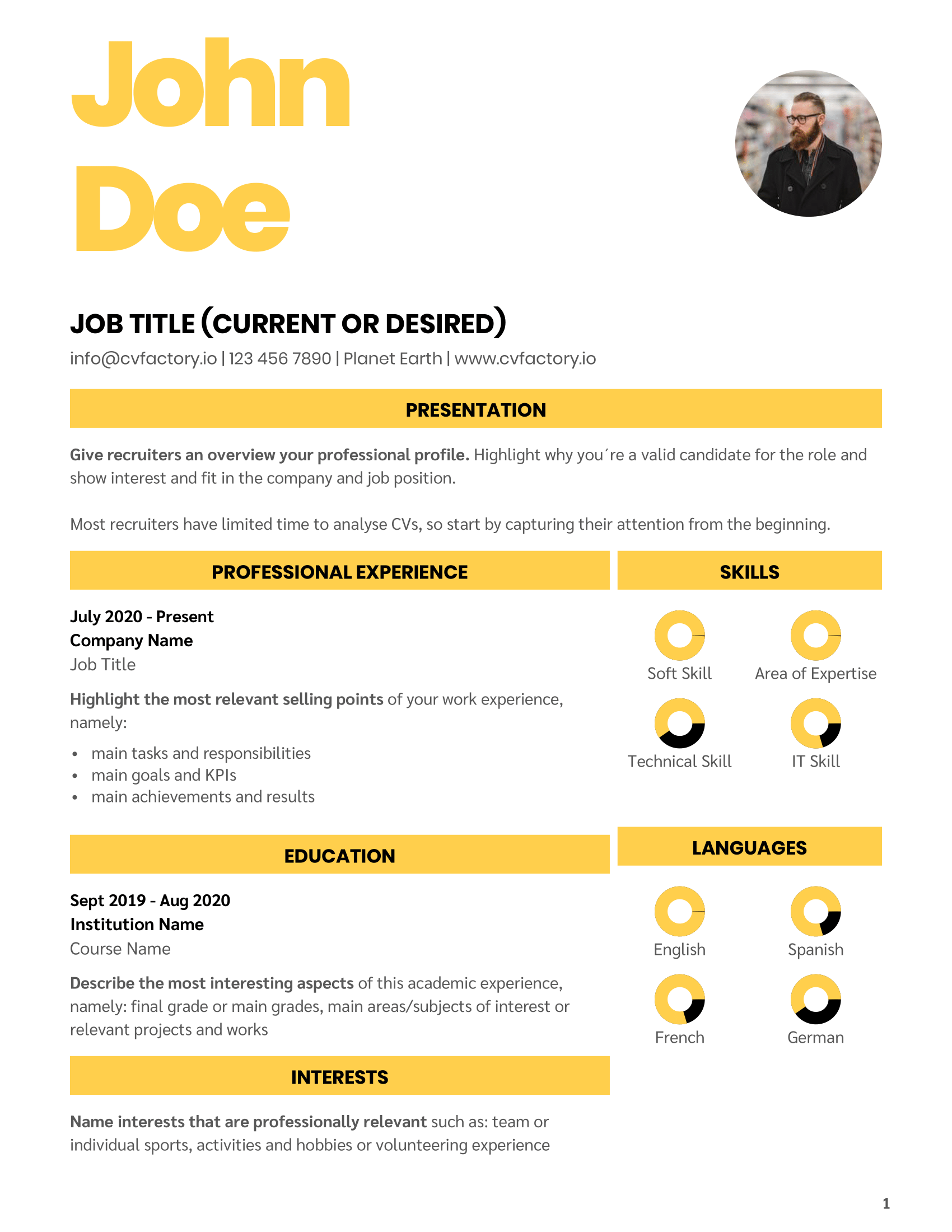 CV templates available in multiple languages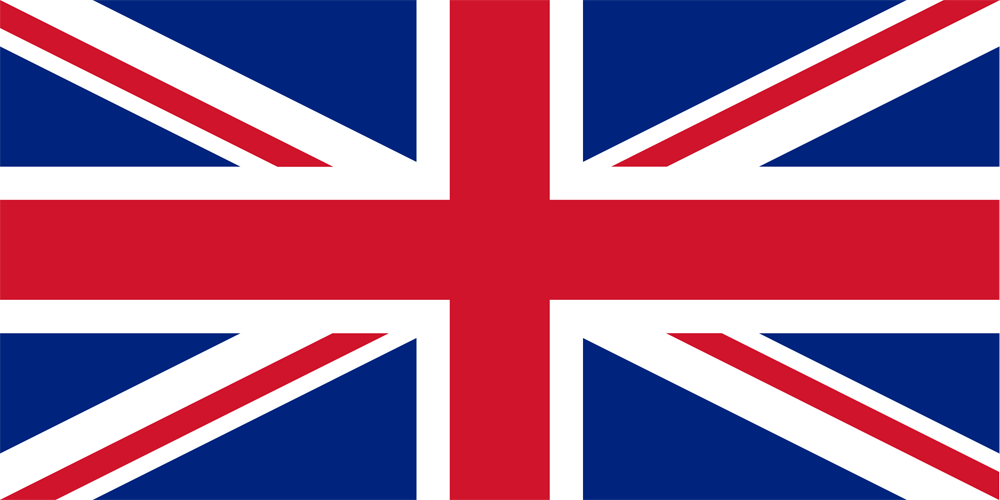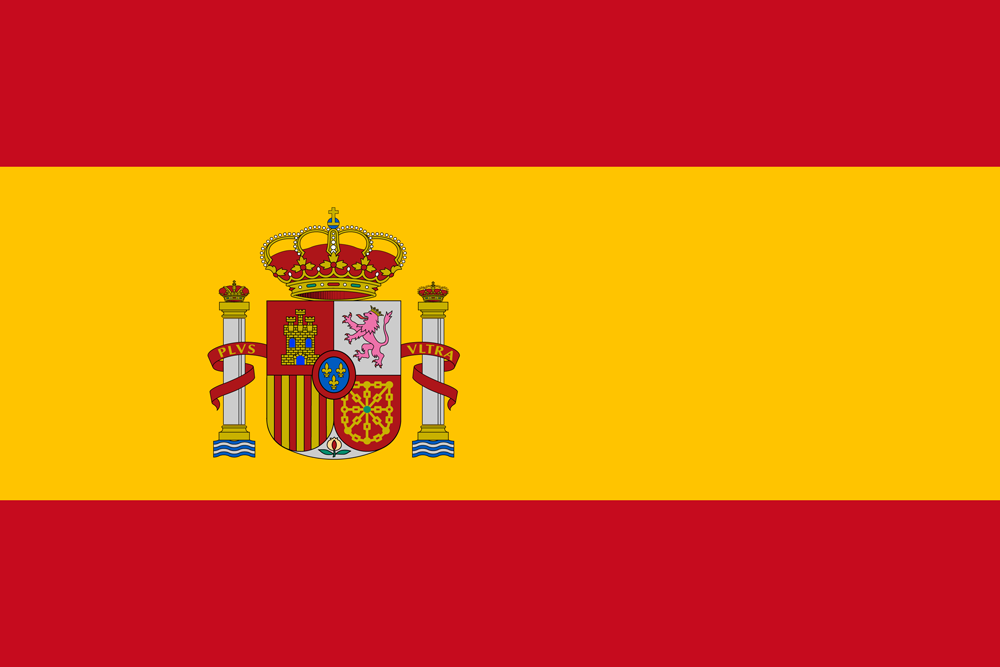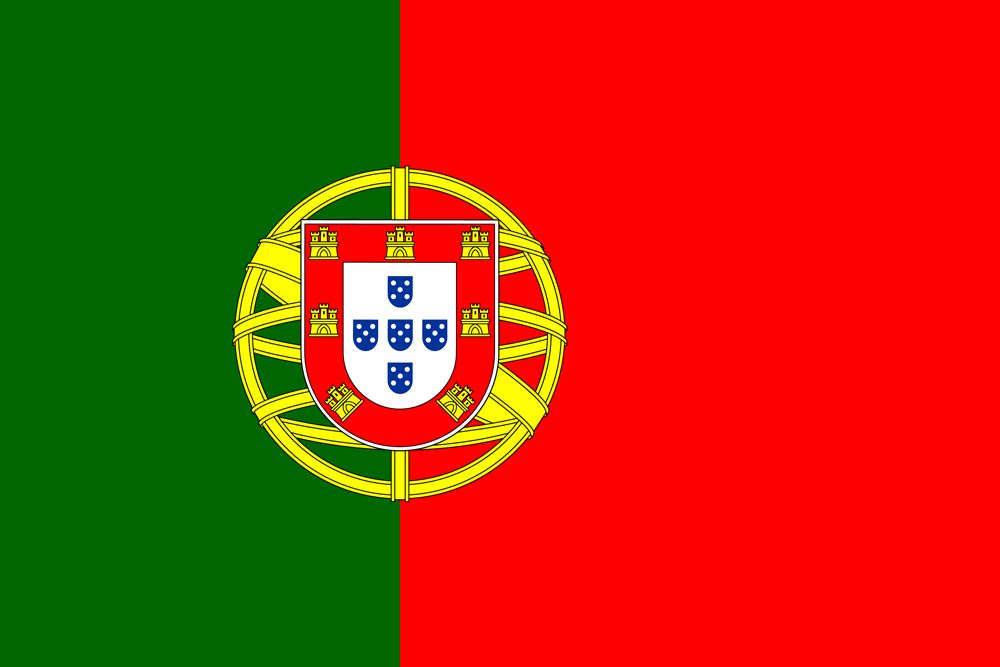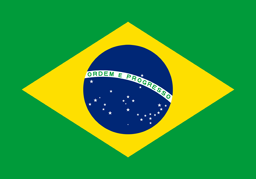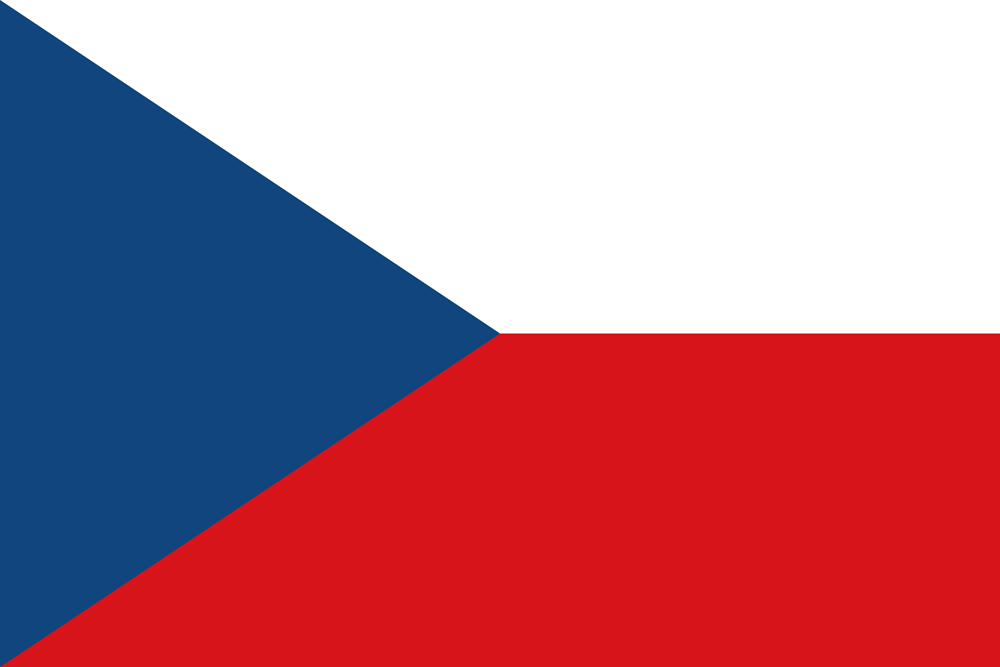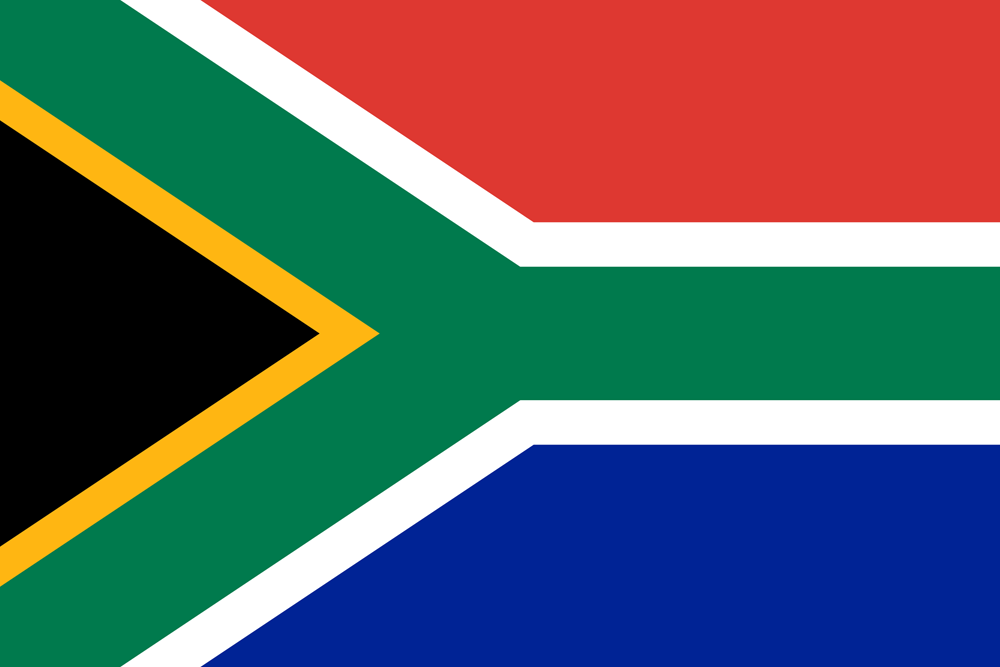 Reviews
I love my new CV design and somehow it gave me a lot of confidence when going to job interviews. And that made all the difference!
Michael C
I like to tailor my CV to every job application and now I can do it faster. I easily adapt my CV at anytime, anywhere, in my mobile
Johanne P
I literally finished my CV in less then 20 minutes and in the end I got a layout that I could have never build by myself
Fred F
How it works
1
Login
Via Facebook, Google or Linkedin
2
Choose Template
Beautiful options available to suit your personal preferences
3
Fill Fields
Flexible, easy to fill and avaialble on every device
4
Save and send
Preview your final CV as you go and export to PDF when you´re ready
Start creating your professional CV now
Benefits
Easy online CV builder
Create a professional CV in 10 minutes, without leaving the browser, just by filling our simple online forms
Preview your CV as you go
Preview the final result as you fill in the forms and complete the different sections of your CV
CV form auto saving
We auto save your CV inputs so you never lose your time rewriting previously added informations
Professional CV templates
Leverage your job applications on easy to read and visual appealing CVs that are built to stand out from the crowd
Style your CV
Choose your favorite CV template and play with the color versions before you export your CV in PDF
CV cloning and multiple versions
Easily clone your CV to adapt it to specific job applications. Create the perfect version for each role
Edit online in any device
When you need to change your CV for a new job application, login in any device to get a new version of your CV
Export your CVs in PDF
Quickly export any version of your CV to PDF. Have a PDF CV for each template and color you like
Keep your data safe
We keep your data private, safe and protected
FAQS
What is CV Factory?
CV Factory is an online tool that lets you create a new professional CV within minutes. All you need to do is to easilly fill the available fields, pick a beautiful template and download your new CV - without editing and formatting on word, power point or photoshop.
Who is CV Factory for?
CV Factory is the perfect solution for anyone that wants to build a professional designed CV anywhere and on every device, without needing professional design skills.
Do I have to fill all the fields?
No. CV Factory is flexible and lets you adjust to what makes sense in our particular case. For example, if you don´t have prior professional experience or no academic background, you don´t need to fill those sections.